We combine education and classical agency services in an unmatched way. Our organizational experience is integrated with creative thinking. We provide unique and cost efficient solutions.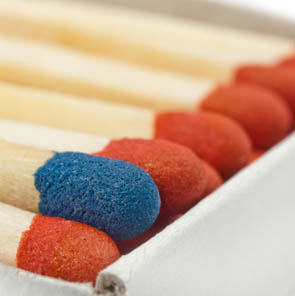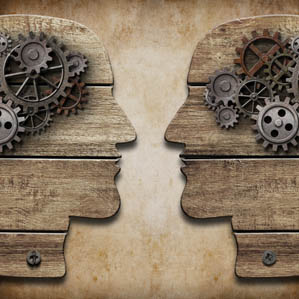 We are convinced that the level up to which human beings can be developed is infinite.
We do respect the knowledge and all creations of Mankind.
We do believe that the power gained through being empowered and hence taking responsibility will bring about value.
We regard mutually beneficial partnerships as a great value.